NostoNews, November 1, 2008
by Tommy Jasmin

ComicLink vs. Heritage

Here's one you might find interesting - if the same CGC Golden Age book were auctioned by both ComicLink and Heritage, which company would give you a better hammer price? We thought we'd find out, and did just that. Yes, go check the records, we made sure that each of the two books below were auctioned off in the last 12 months by both ComicLink and Heritage. Yes, the exact same copies. I'd like to state that this is in no way an endorsement of either service. Nosto is a big fan of both Heritage Galleries and ComicLink, and have great respect for both companies. We are only, as always, just reporting numbers.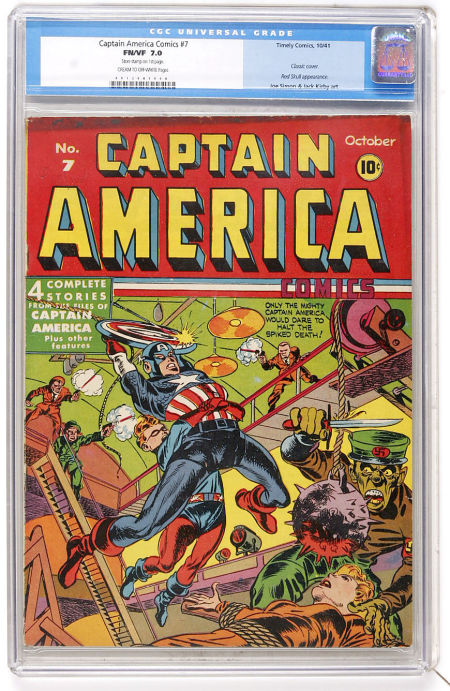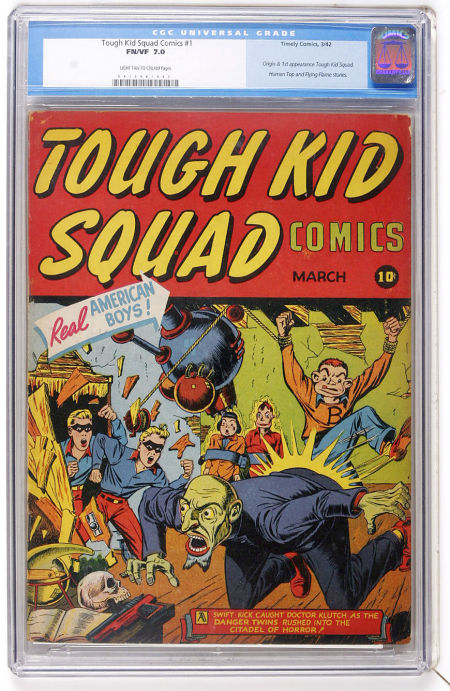 Sold by both Heritage and ComicLink in 2008



And the result? Keep in mind this is a very small set of sample data, but on average Heritage got you 29% more dollars. The numbers were:

Captain America Comics 7, CGC FN/VF 7.0
ComicLink: $2,669.00 Heritage: $3,585.00

Tough Kid Squad Comics 1, CGC FN/VF 7.0
ComicLink: $2,695.00 Heritage: $3,346.00

However, I'd like to point out that the actual dollars to the seller is closer than appears from the numbers shown, due to the fact that ComicLink's seller fees are lower than those of Heritage. And last, we have seen cases, particularly for Silver Age books, where ComicLink has performed better than Heritage. One example: an Amazing Fantasy 15, CGC VG+ 4.5, went for $5354.00 through Heritage this year, while the same book in CGC VG 4.0 went for $6601.00 through ComicLink.


---

Out on a thick branch

By the time most of you read this, Barack Obama will be the new President of the United States. No big surprise there - anybody who has been looking objectively at the data knew by now that was a done deal. Here's another prediction for you - keep an eye on the Walt Disney's Comics and Stories 1, CGC 9.4, being auctioned right now by Heritage Galleries. Overstreet's top price on this book is $33,000.00. Lon at Heritage says it will go for 2X to 3X that. I wish I had something to wager here, because all of our computer algorithms here at Nosto tell us this book will go for well over $100,000.00. Anyone who keeps an eye on our Top 100 list knows high grade Golden Age Disney is white hot. The book we're talking about is shown below.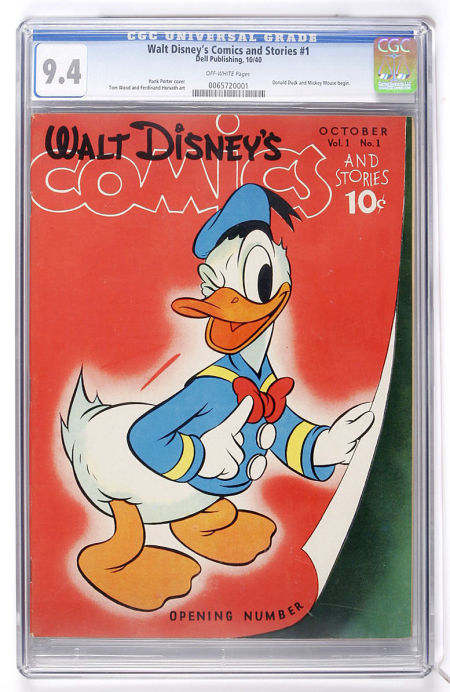 Walt Disney's Comics and Stories 1, CGC NM 9.4
---

And something for the Premium Subscribers

Some of you out there may know John Hauser, long-time dealer and Overstreet advisor. He advises Nosto from time to time, is a Premium Subscriber, and was our 9th member to sign up, way back in 2001. He recently suggested the sales detail page would be much more useful if the grading service was shown right next to each sale. Good idea, thanks John. Some examples are shown below.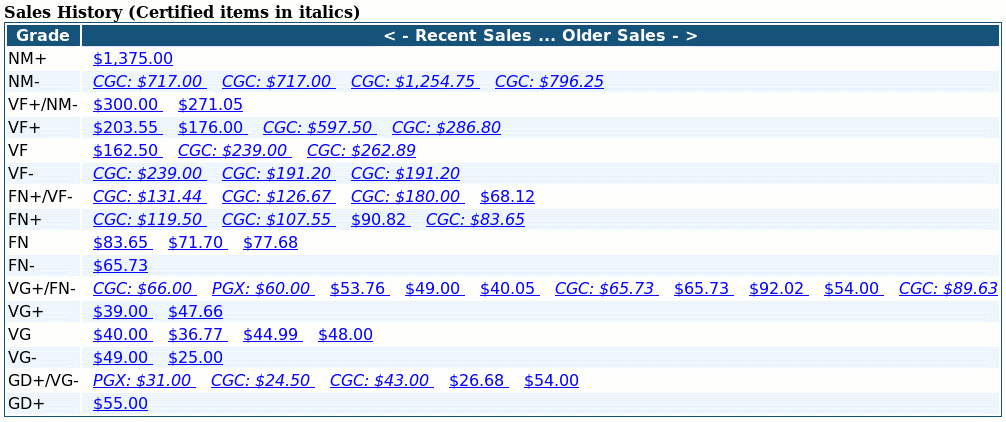 Recent Nosto sales data for Amazing Spider-Man 19




Recent Nosto sales data for 1918-D, 8 over 7 Buffalo Nickel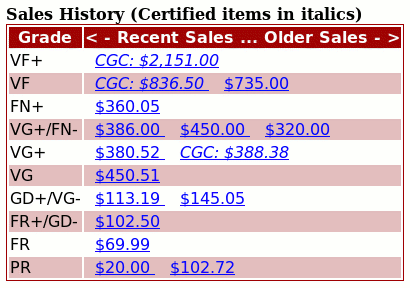 Recent Nosto sales data for Famous Monsters of Filmland 1
---

Thanks, we'll see you all next month.

Visit our NostoNews Archive.