NostoNews, January 1, 2010
by Tommy Jasmin

New pricing for 1st Quarter 2010, market comments

The 1st quarter 2010 pricing data is in! Sign in and see how the current market is affecting your collection value. Remember, we are now computing separate pricing for each grading service, as well as non-professionally graded items. So if you add an item to My Lists as non-graded, your collection value will likely change much less than if that item were graded by CGC, NGC, etc. Below I make a few market observations for each supported category.


---

Comics

The big news this time around is the CGC NM- 9.2 copy of Hulk 1, which sold in the last Heritage Signature auction, pulling in $125,475.00. Very impressive. This vaults Incredible Hulk #1 10 places on our Top 100 list, now the 16th most valuable comic book. It also implies, according to our calculations, that should a NM 9.4 copy surface, it could command over $175,000.00. Check out the three-year gain on this book too - it is one of the best investments anyone could have made in recent years.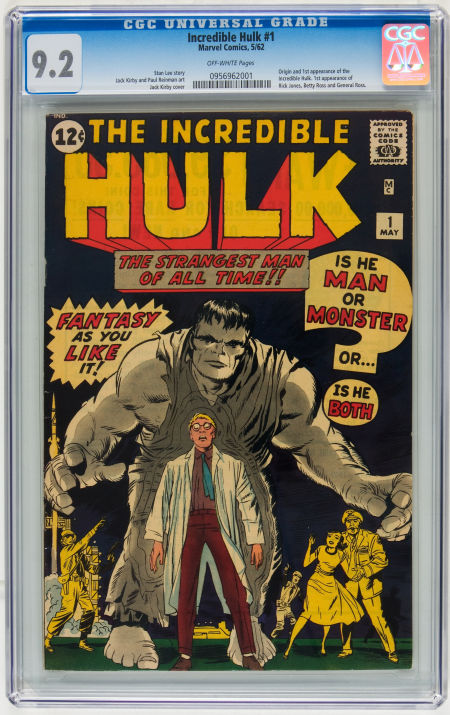 Hulk smash


Even more impressive, as far as dollars realized, is Showcase 22, the first Silver Age appearance of the Green Lantern. The CGC VF/NM 9.0 copy below recently sold for a stunning $59,750.00. This book, previously not even on our Top 100 list, now holds the #54 slot. Why such crazy numbers? Well, this copy ties for Finest Known. For some reason, Showcase 22 in high grade is really tough. Break the 9.0 barrier with CGC and you are smiling all the way to the bank.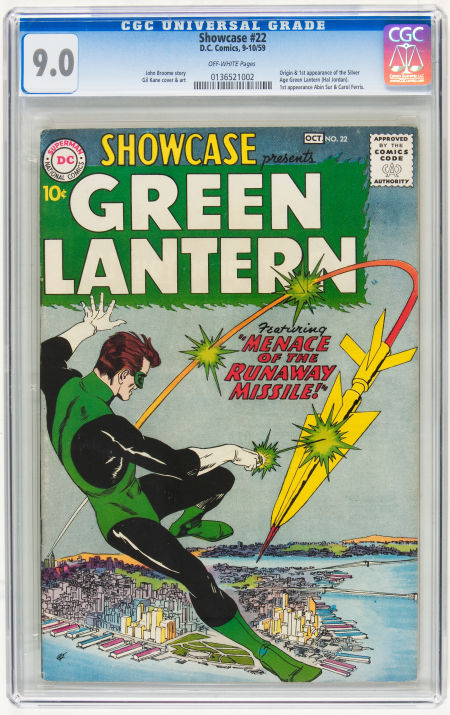 Tough in high grade


Another one I've always known was really tough in high grade is Sgt. Fury 1. It's as if the only buyers were G.I.s, and they just rolled them up and stuffed them in the back pockets of their army fatigues. The CGC VF/NM 9.0 copy below surprised by pulling in $7,767.50. Definitely one of the toughest Marvels to find above 9.0.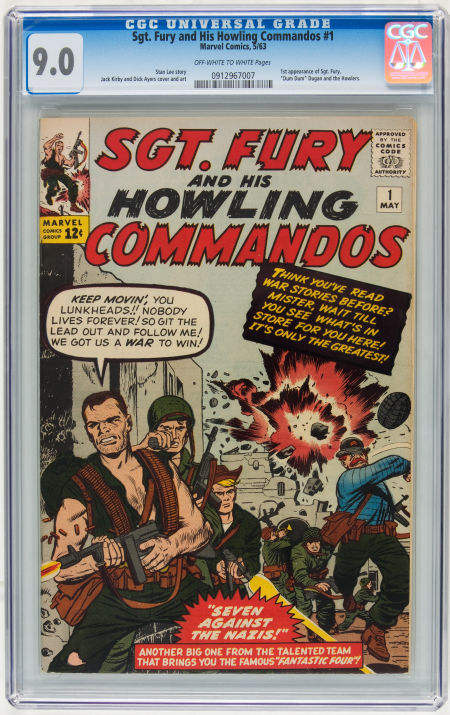 Equally tough in high grade


I keep saying it's becoming a very fine line between a winner and a loser at the high end of the grading spectrum. Here is one more simple example to emphasize this. Below is an Uncle Scrooge 78. There was a time when I would'nt look twice at books like this, they just seemed like common, bargain-bin Bronze that nobody really cared about. Duck books. But, it's Disney stuff, don't under-estimate the power of the Disney empire. Crank up the grade to CGC NM/MT 9.8, and you've got a $1,195.00 book.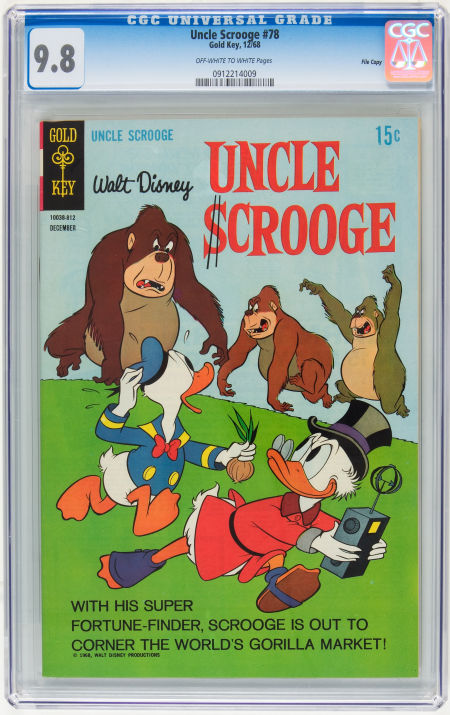 Disney power


Now look at a very similar book (in fact, part of a run of similar books sold at the same time via Heritage). This Uncle Scrooge 80 is just a tad weaker at CGC NM+ 9.6, but sells for only $143.40. And at 9.6, it's a Finest Known too! What a difference one notch can make. Keeping up with these trends is critical and the only way you can currently do that is by becoming a Nostomania Premium Subscriber to access our database.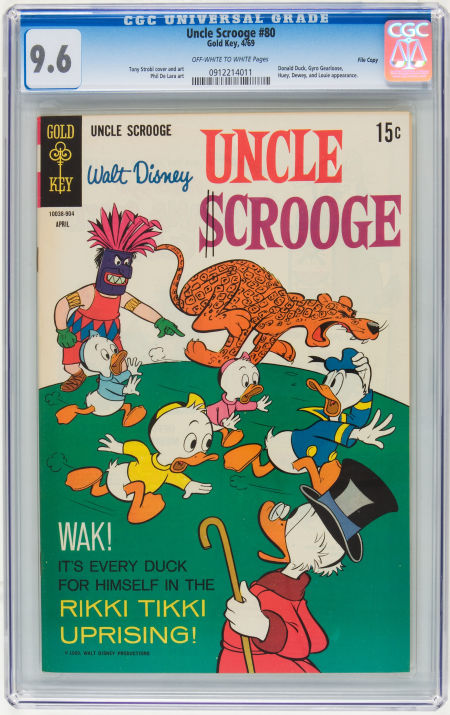 It's a thin line

Other items of note:
Marvel Giant-Size (squarebounds - tough in high grade) in 9.8 or higher are still red hot Example below: Giant-Size Invaders 1, CGC NM/MT 9.8, $597.50
Bronze Age Wonder Woman red hot Example below: Wonder Woman 191, CGC NM 9.4, $448.13
Harvey File Copies still trending down Example below: Spooky 38, CGC NM- 9.2, $15.00
Early Silver Age Flash is red hot Example below: Flash 107, CGC VF/NM 9.0, $7,170.00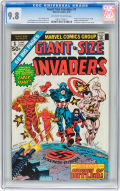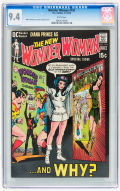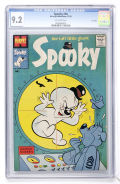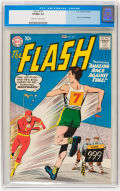 ---

Coins

This time around I am going to spotlight coins that sold for over $100,000.00. Like the Hulk #1 in comics above, the fact that someone will plunk down 100 grand for a single item is evidence in these dour economic times that more people are turning to rare collectibles as an alternative investment strategy. Our first example is an NGC PF-65 1879 Flowing Hair Stella. The Stella is such a cool coin period, just the idea of a $4 regular issue gold coin is an oddity, like the $2 bill. But this item has other interesting characteristics, for example being an unusual gold/silver alloy. The sale price sounds high at $161,000.00, but this is well below what many expected it to go for, and our pricing on Stellas reflects a sharp drop this quarter.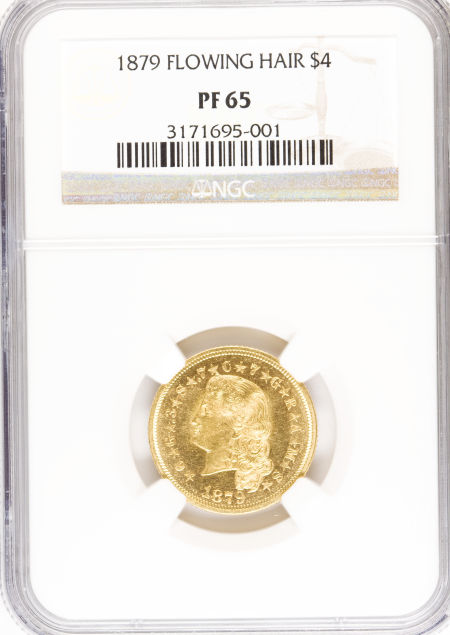 A price drop for Stellas


Another impressive recent sale is the 1925-S Saint-Gaudens Double Eagle shown below. Graded NGC MS-66, it sold for $149,500.00 through Heritage. What makes this sale interesting to me is despite the high sale price, this coin is nowhere near our Top 100 list. True, it is not a Finest Known, but it's still an amazing fact there are so many other U.S. regular issue coins which command much higher prices than a coin like this.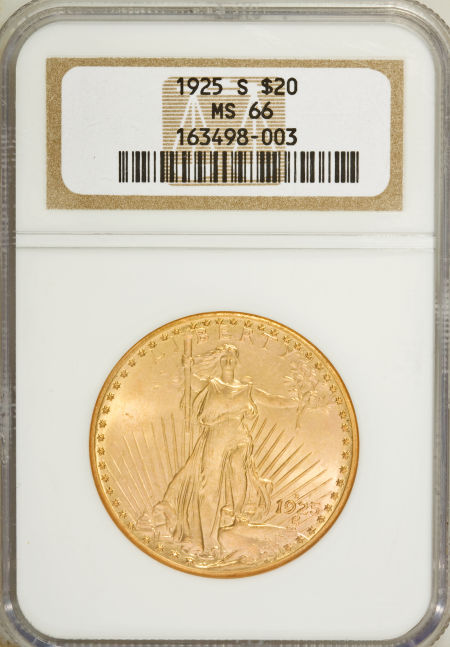 Even at $150K, nowhere near the top


In the Top 100 list this quarter, you will notice a lot of red ink for coins. Didn't I just say more people are turning to collectibles as investments? Yes I did, but despite that, the numbers for coins are way down right now. Maybe it's just a short-term correction, but the data is what it is. Look at the sale below, recorded near the end of October 2009. This 1927-S Saint-Gaudens Double Eagle sold for $109,250.00. It is an NGC MS-66. In past years, comparable (or better) specimens have sold for as much as $172,500.00 and $184,000.00. The PGCS price guide for this coin at the time of sale listed the value at $325,000.00. The current Nostomania value for this coin in NGC MS-66 is $120,000.00. Where do you go for your data?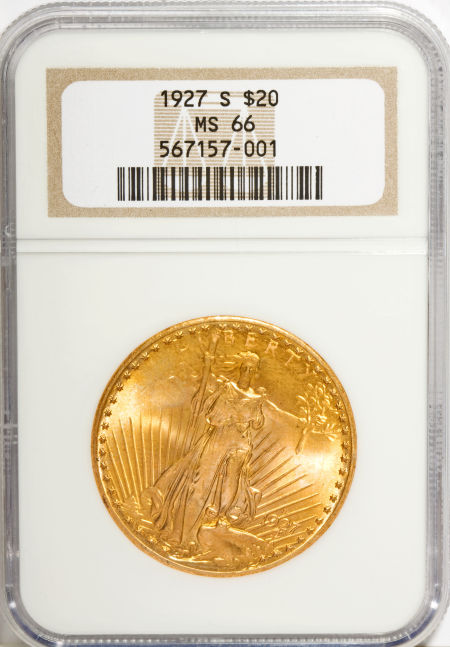 Surprising red ink for coins
---

Magazines

Big news this time around for magazines as CGC has started accepting Playboys for grading. Already we have 3 different variants of issue #1 identified. From what you hear, one would think the Red Star variant would land at the top of our Top 100 list, but so far the sales figures put the Page 3 variant at the top, evidenced by the example below. This CGC VF+ 8.5 copy is at present a Finest Known, and sold recently through Heritage Auction Galleries for $10,755.00.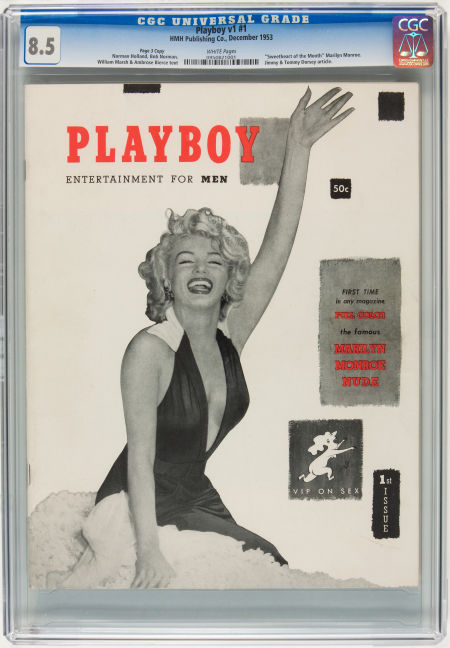 CGC now grading Playboy
---

Thanks, we'll see you all next month.

Visit our NostoNews Archive.