NostoNews, January 1, 2008
by Tommy Jasmin

New pricing, market comments

It's 2008 and new pricing data is here. Login and see how the current market is affecting your collection value. Below I make a few market observations for each supported category.


---

Comics

Pricing overall is down this quarter - a surprise since the end of the year usually loosens wallets. Looking at our Top 100 list , there are very few "green" items. My comments last go-around ring truer this quarter - what once were no-brainer books to slab are now a big gamble. Check out the book below - a Frank Miller Year One Batman. Overstreet still has this thing at $18.00 in 9.2, and we had been nearly that high as well. At a professionally graded 9.6, the owner didn't even recover slabbing cost.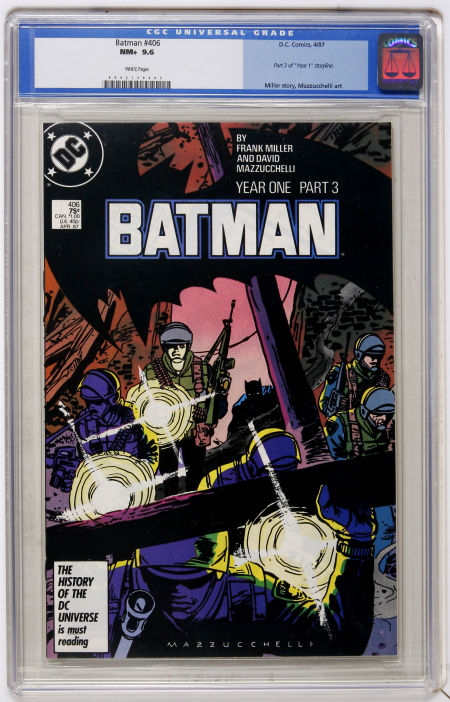 Batman 406, CGC NM+ 9.6, but only $13.00


The Harvey file copies are glutting that small market, causing huge drops in pricing almost across the board on Harvey's. The first 9.8's off the CGC press where reaping huge dividends, but not any more.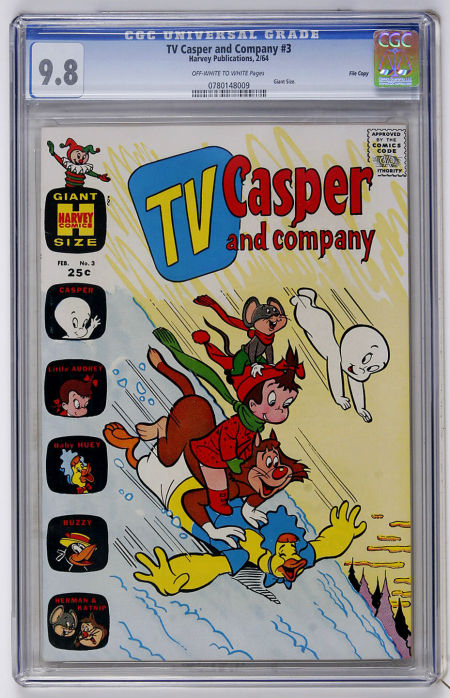 Still respectable, but no longer crazy numbers


Golden Age and early Silver Age Wonder Woman titles continue to sizzle. These must be even scarcer than we (the comics community) all thought.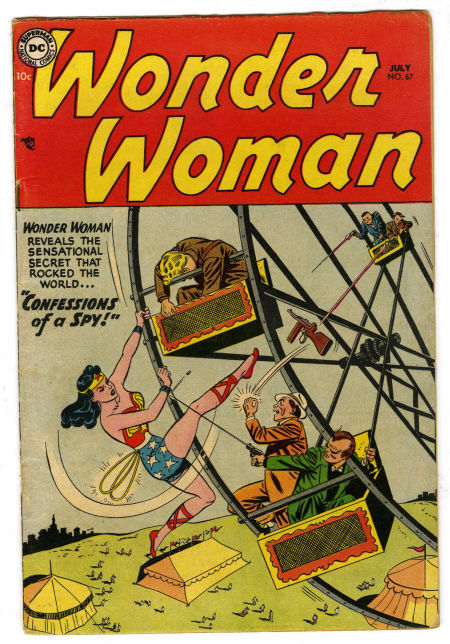 Over $200 for an uncertified 5.0 - just looking at it you know it's scarce


A great cover always was and continues to be a major factor in price. Reform School Girl continues to be a standout, as do other classics like Lawbreakers Suspense Stories 11 (severed tongue cover).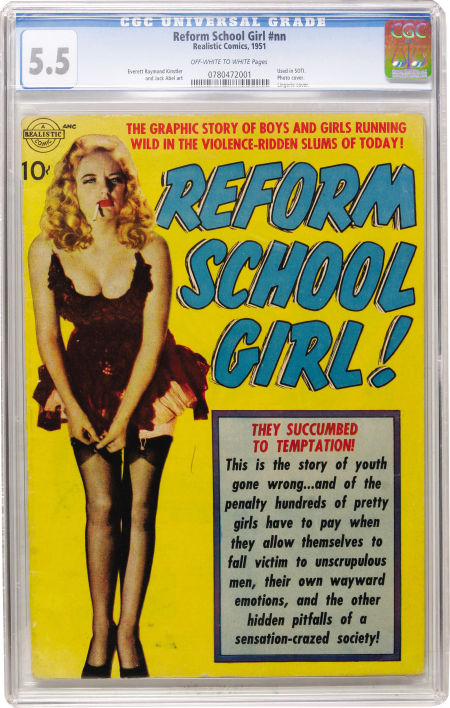 Always a favorite, over 3 grand for a FN- 5.5!
---

Coins

The same trends continue - high-end stuff professionally graded by the most respected grading services is what commands the dollars. I know I'm always ripping on the Statehood quarters, so I should acknowledge there is one faction of these that do well: MS-68 and up regular issues.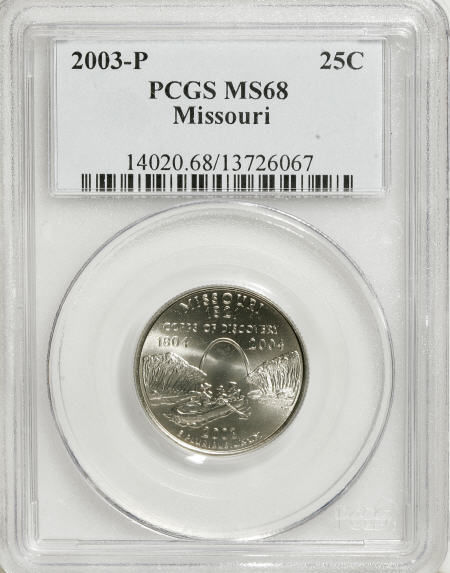 What happened here? Over 4 grand!


Red Lincolns do well. But when you approach perfect and the grading service is PCGS, it's a magic combination.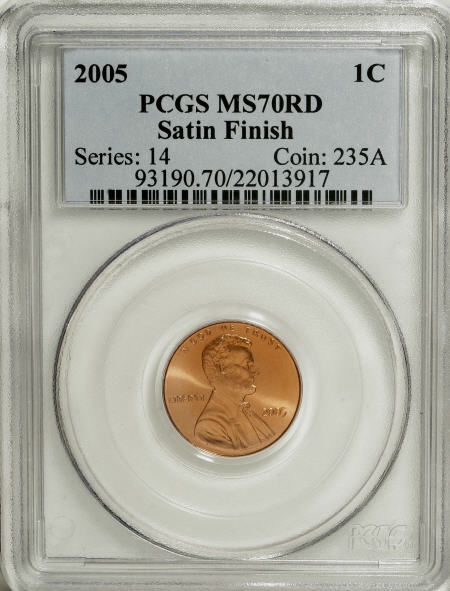 Hard to believe someone paid $2760.00 for a 2005 penny


Full steps, Full bands, etc. I don't know why it always surprises me that these designations do so well, especially when the grade is far from Finest Known territory.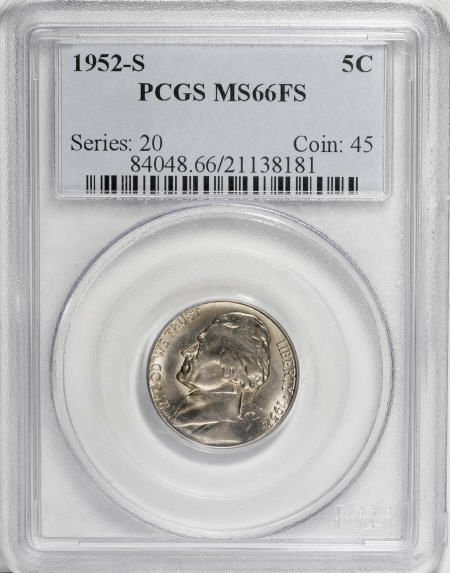 Yes, it's beautiful, but over 6 grand for an MS-66?!
---

Magazines

This database is still young, growing, and settling out. Our suspicions on Famous Monsters of Filmland are being confirmed, however. People always say issue #1 is the most sought after, but this will change, as that issue is not the scarcest. You often see dealers asking in the $2,500 range (and never getting it) for a VF copy. What is more realistic? Probably the $836.50 the copy below fetched.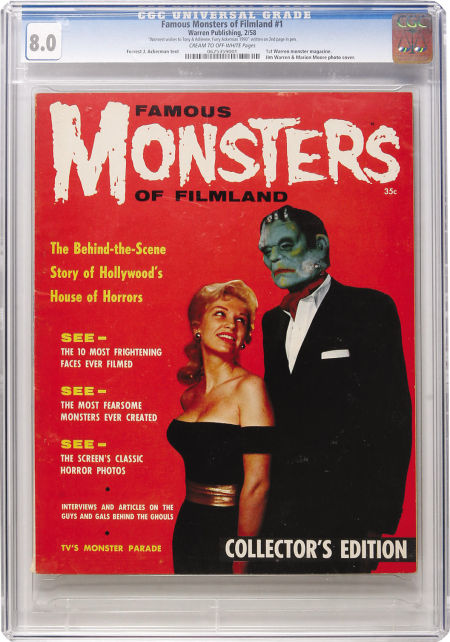 The true market is being revealed
---

Prizes

Don't forget, all you have to do is create a single Collection, Wantlist, or Salelist item during the appropriate month to qualify for our sweepstakes. Why not take a look and see what we're giving away (and gave away last month), free as always.


---

Thanks, we'll see you all next month.

Visit our NostoNews Archive.