NostoNews, December 1, 2020
by Tommy Jasmin
Putting a Fork in 2020
We have a lot to be thankful for. If you are reading this, you survived 2020. Not only that, collectibles are doing great. More than great, they are way outperforming traditional investment vehicles. Do you need more? Admiring a gorgeous coin and flipping through a comic book is way better than reading a prospectus. After the dust settled on the recent Heritage Comics Signature Auction, where 90 comics from our stock index changed hands (including a CGC FN/VF 7.0 copy of Detective Comics #27, which sold for $1,500,000.00), the Nostomania 500 Comic Book Index hit an all-time high. As I sifted through the data, it was clear the 'Tec 27 was not an anomaly. I can't help but wonder which price guide was closest on that sale.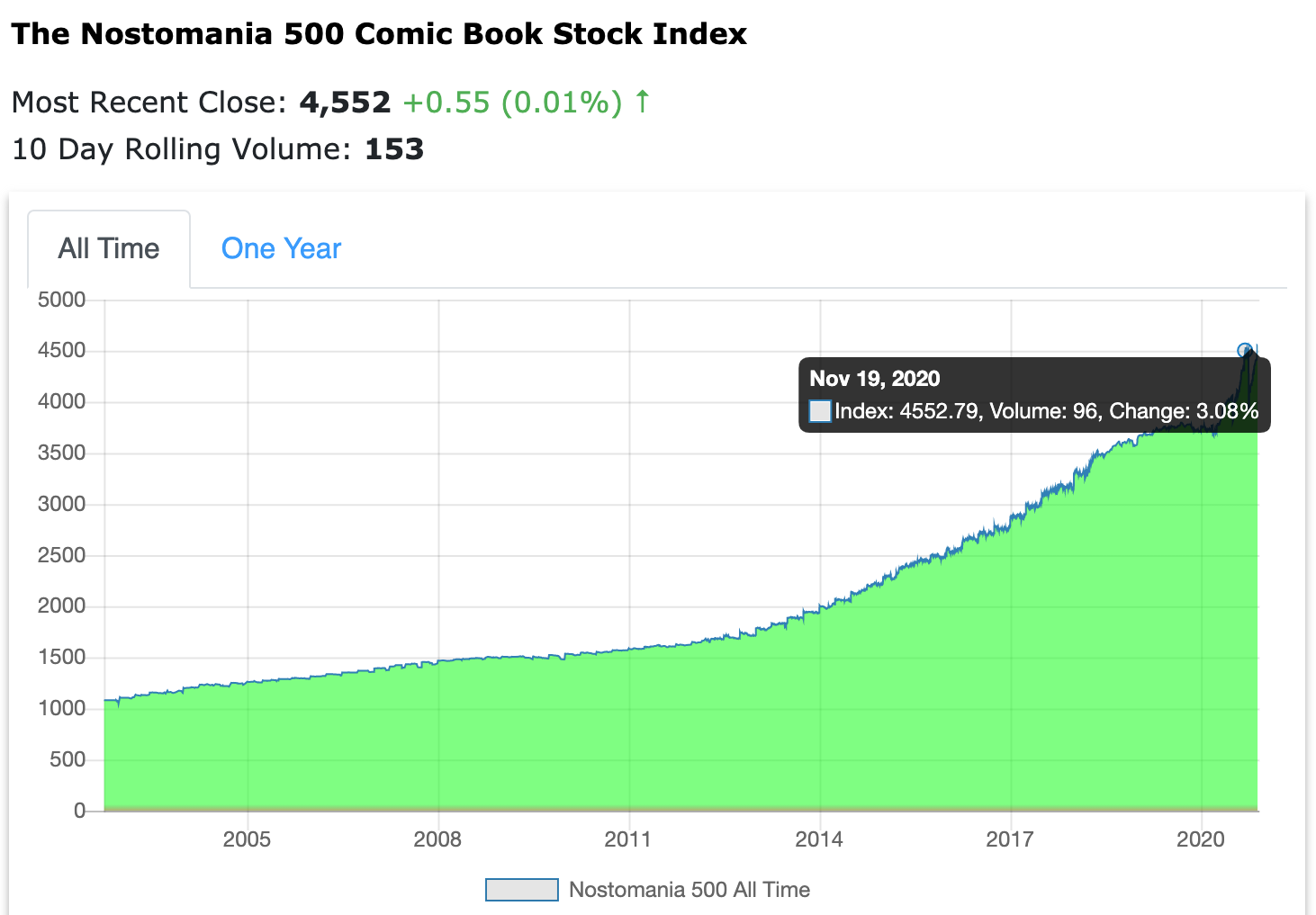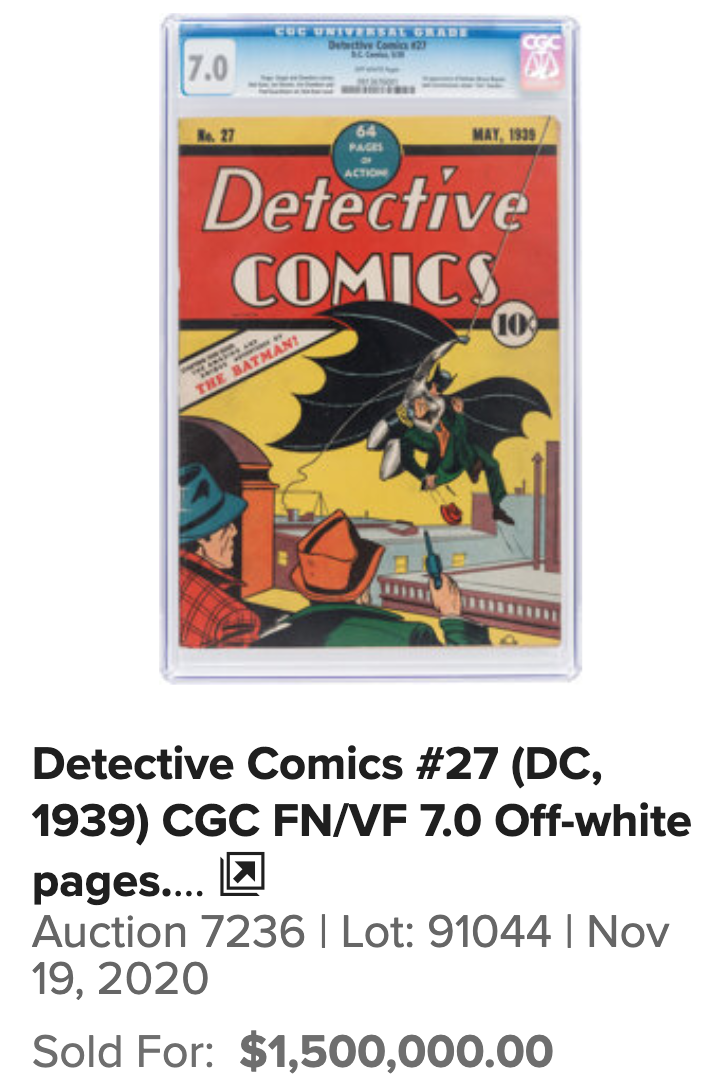 There were some great sales in the recent Heritage Coins Signature auction as well, including a sale of the legendary 1943-S Lincoln Cent struck on a bronze planchet. As most people know, the 1943 Lincoln Cents were struck on zinc coated steel, to save on precious copper needed for wartime efforts. However, a few bronze planchets were left in the feeders from 1942, and these were struck and slipped into circulation. The PCGS MS-63 example below sold in this auction for $504,000.00.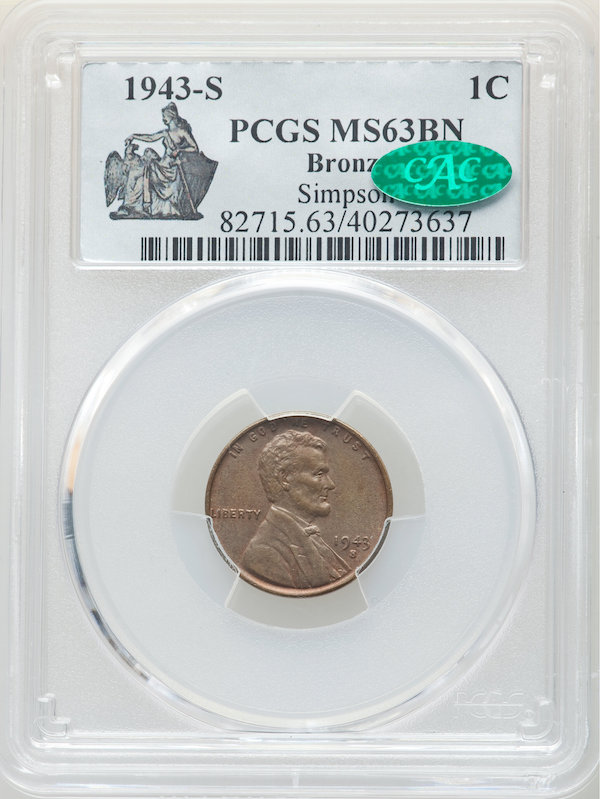 New Search
As the first steps toward the Nosto V2 redesign, we're introducing a new search model and new navigation. Just try the Search, whether for Comics, Coins, or Magazines, and let us know what you think. This is the easy part, the rest will be a lot of work but I'm excited.
---

Thanks everybody, see you back here in a month.

Visit our NostoNews Archive.