NostoNews, October 1, 2013
by Tommy Jasmin

New pricing for 4th Quarter 2013, market comments

The just-computed 2013 4th Quarter pricing data is here! Sign in and see how the current market is affecting your collection value. Remember, we are now computing separate pricing for each grading service, as well as non-professionally graded items. So if you add an item to My Lists as non-graded, your collection value will likely change much less than if that item were graded by CGC, NGC, etc. Below I make a few market observations for each supported category.


---

Comics

The big dog this quarter is a CGC NM- 9.2 copy of Batman 1 which sold in the last Heritage Signature Auction for $567,625.00. Just as Heritage predicted, this book now moves past both Marvel Comics 1 and All-American Comics 16 to take the #5 spot of the most valuable comics. Shown below, this copy ties 4 others for the finest known.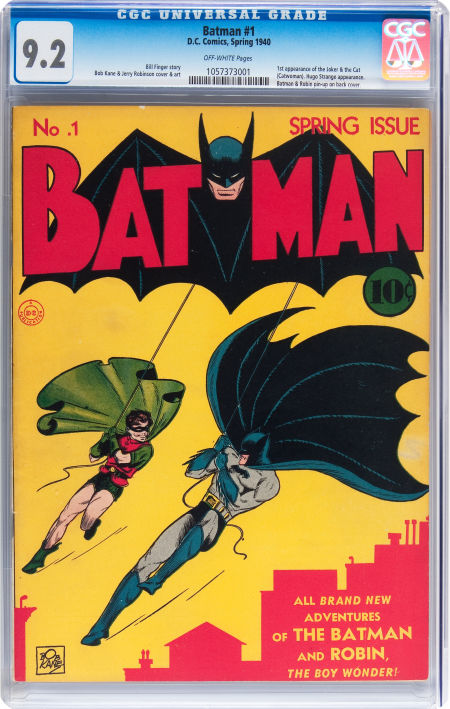 Now the 5th most valuable comic


Another nice finest known from that same Signature Auction is the CGC NM/MT 9.8 Fantastic Four 2 shown below. It's refreshing to see for once an amazingly high grade book that is not automatically assigned a pedigree. The sale price of $65,725.00 sounds very high, but a CGC 9.6 sold not that long ago for almost $50,000.00, typically the gap from 9.6 to 9.8 commands a significant increase.



Original price: 10 cents


Ok, I can't resist highlighting one more finest known book. But this time, the black cover factor really comes into play. The Marvel Spotlight 5 shown below, graded CGC NM/MT 9.8, brought in a very impressive $13,135.00 again via the same Heritage auction. Just when you thought Ghost Rider was losing his pull. As most comic collectors know, black covers are tough to find in high grade due to visual color breaks forming so easily.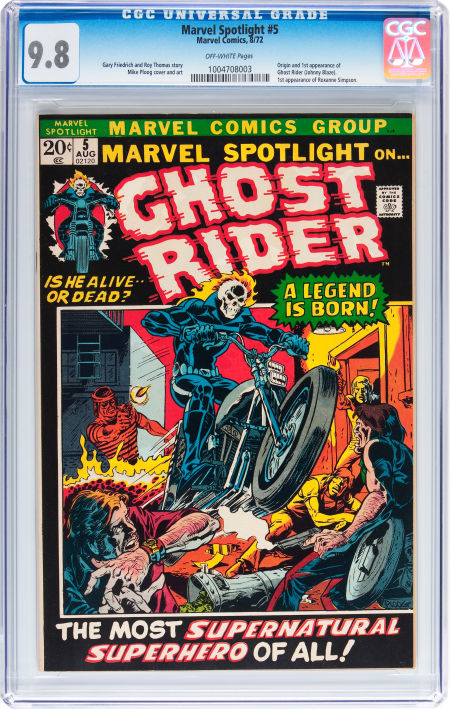 1st time on a motorcycle anyway


My vote for coolest sale this quarter goes to the Journey Into Mystery 83 Golden Record Reprint below. Why? Still shrinkwrapped with the record. You just don't see this much. Unfortunately, we can't capture a CGC sale for this. It would be nice if there were some way to CGC certify stuff like this. The competent graders at Heritage say it's a NM 9.4. A great data point for us, capturing this sale at $896.25.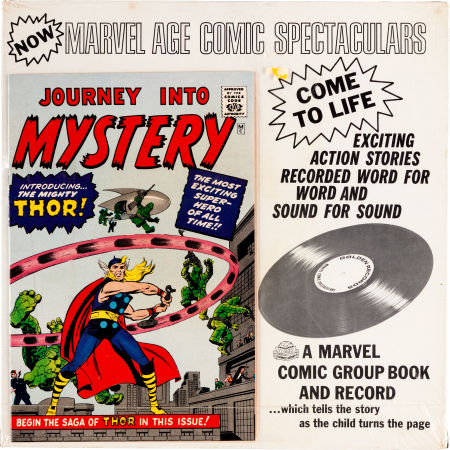 Only one I can recall seeing


Here's one where I'm not sure if this sale was an anomaly or a hint of a coming trend. The Aquaman 1 below sold as an uncertified VG/FN 5.0 for a surprising $537.75. Usually this book brings around $150, and that's slabbed. Maybe there are rumblings of an eventual movie starting to circulate, not sure.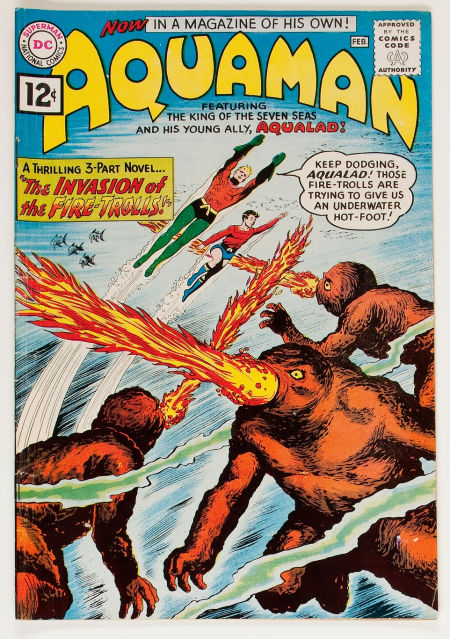 I'm sure a movie will eventually happen


I know for awhile I was going on about how the market was so saturated with Harvey file copies. And really, it still is. But we are starting to see exceptional sale prices again on certain Harveys. A good example is the Richie Rich Millions 1 shown below, auctioned recently via Heritage. Graded CGC NM 9.4 (not finest known, that likely goes to another file copy), it sold for a very impressive $3,585.00.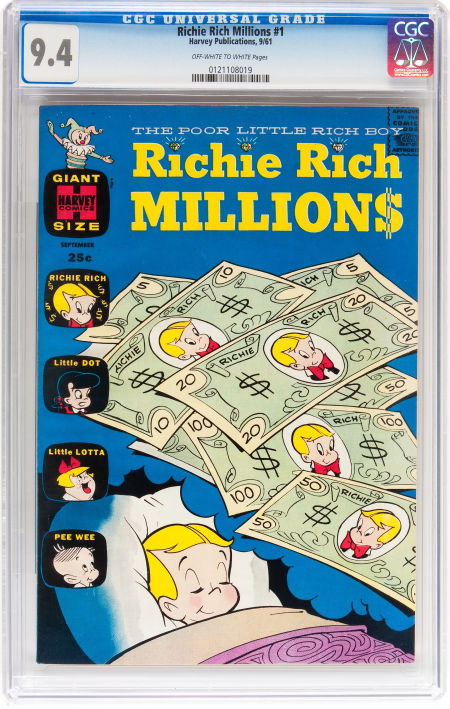 More like thousands but still

Other items of note:
Scarcer than we thought? Example below: Zip Comics 33, Unc GD 2.0, $537.75
Great to see a Vertigo book actually commanding dollars Below, Y: The Last Man 1, CGC VF+ 8.5, $40.00
Not sure what is going on with DD 111, but it's percolating Below, Daredevil 111, Unc VF+ 8.5, $51.00
Hmm... I just have no idea why you'd want to slab this Below, Superboy 8, CGC PR 0.5, $30.00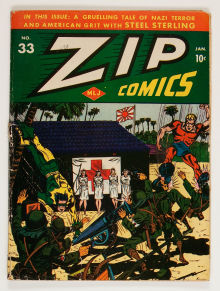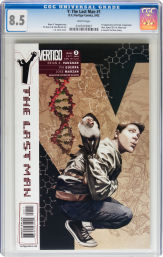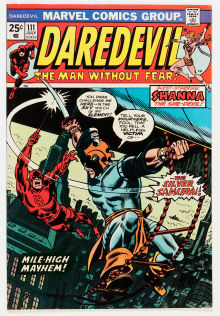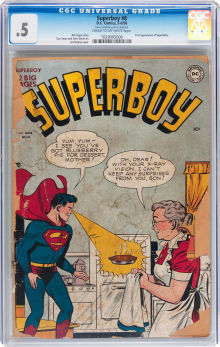 ---

Coins

The big, no, enormous news this quarter is Heritage auctioning the king of American coins, the Mickley-Hawn-Queller 1804 Silver Dollar, PR-62 Original. So much has been written already about this coin I am hesitant to even attempt to summarize the significance. The final hammer price, in effect, does that nicely: $3,877,500.00.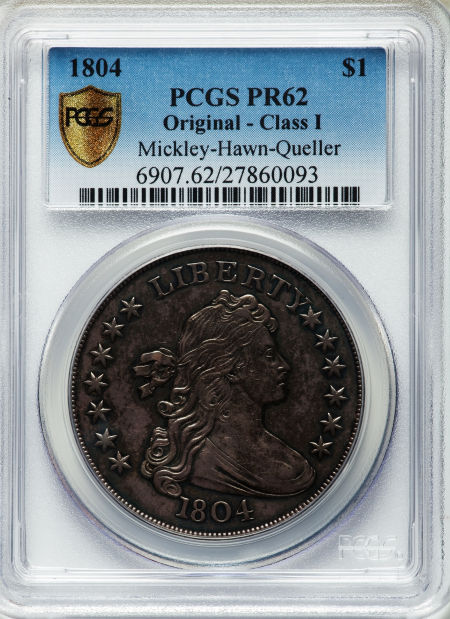 The Joseph Jacob Mickley coin



Now let's back down to look at a mere quarter-of-a-million dollar sale. Here we've got a 1918/7-D Buffalo Nickel, graded PCGS MS-65, this is not even a finest known and still sold for a staggering $258,500.00. This variety came about due to an error in late 1917 when dies for the next year were being hurriedly phased in.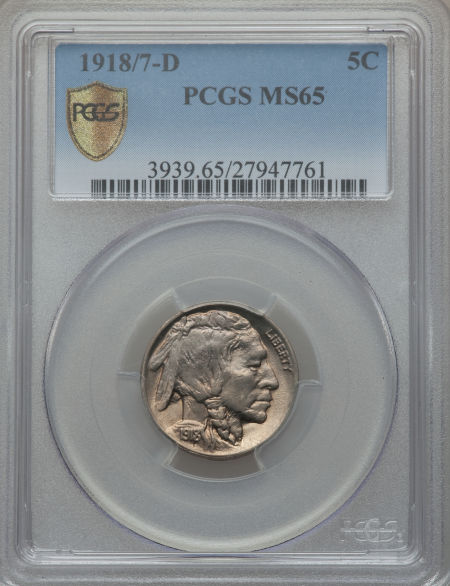 Strong strike, 2nd finest


This next coin gets the three-coin total for this report within shouting distance of 5 million dollars. The 1795 Draped Bust Eagle below, 13 Leaves, NGC MS-65 BD-5, sold in the August Heritage Signature Auction for $675,625.00. The number becomes believable once you realize this is the Eliasberg Specimen and the finest known BD-5.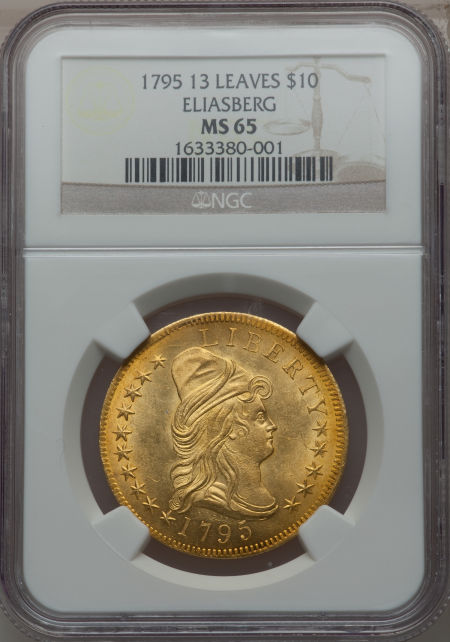 The Eliasberg piece
---

Magazines

A recently captured sale gains us a cool entry in the magazines section, but exposed a flaw in our magazine pricing code when we capture only a single sales data point for an item in PR 0.5 condition. Rest assured we'll get this fixed soon. Meanwhile feast your eyes on Satan Magazine 2. This Playboy knockoff did not make it more than a year unfortunately, despite featuring pre-Gilligan's Island Tina Louise, and in this issue, Bettie Page on the cover and centerfold.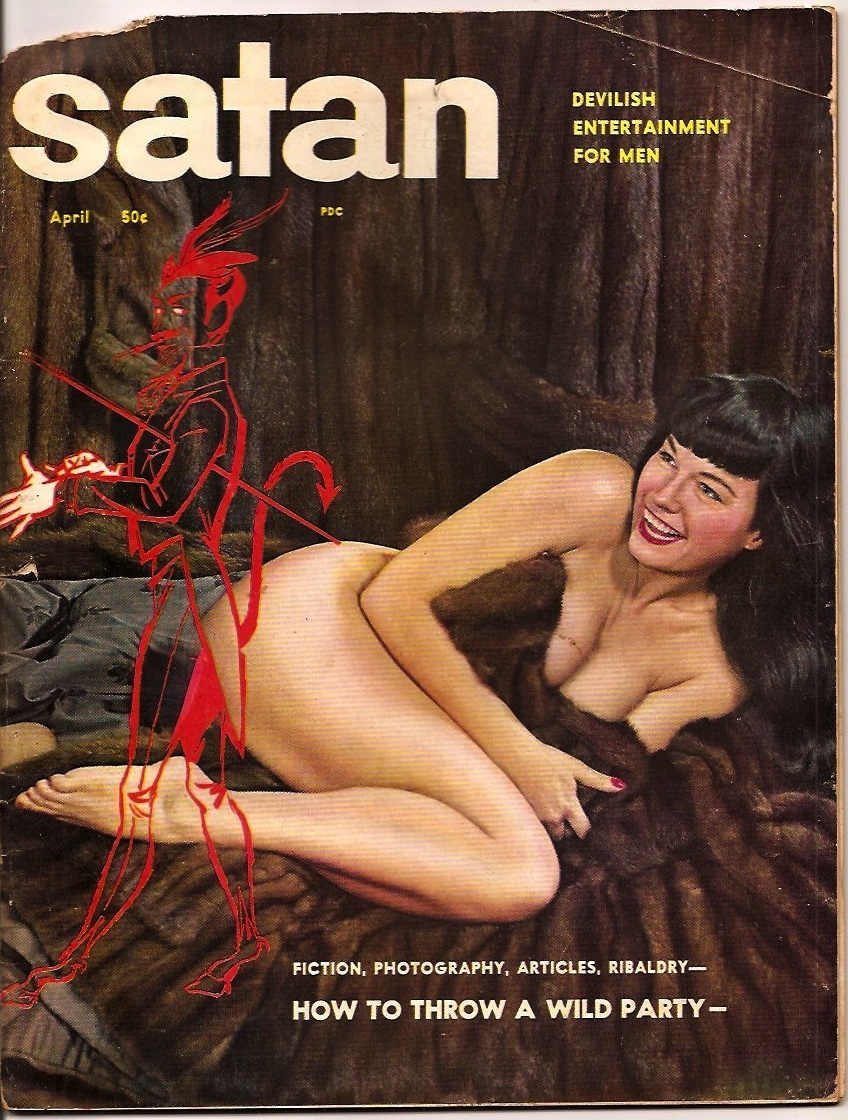 What a charming mag name
---

Thanks, we'll see you all next month.

Visit our NostoNews Archive.