NostoNews, October 1, 2009
by Tommy Jasmin

New pricing for 4th Quarter 2009, market comments

The 4th quarter 2009 pricing data is in! Sign in and see how the current market is affecting your collection value. Remember, we are now computing separate pricing for each grading service, as well as non-professionally graded items. So if you add an item to My Lists as non-graded, your collection value will likely change much less than if that item were graded by CGC, NGC, etc. Below I make a few market observations for each supported category.


---

Comics

The most interesting thing about this pricing update is the huge differential between CGC 9.8s and CGC 9.9s. 9.9 is the new 9.8, or something like that. What we are seeing, in my opinion, is a much-needed correction on sale prices for CGC 9.8s from the 1980's and up. A great example is the Avengers 214 shown below. A CGC 9.8, this book sold recently through Heritage Galleries for $21.00, a net loss for the person who submitted it for grading. The lesson is think more about what you are buying before you click "bid". By 1981 dealers were hoarding cases of individual books. A modern 9.8 is really not that big a deal. An early 1970s 9.8 is an entirely different thing.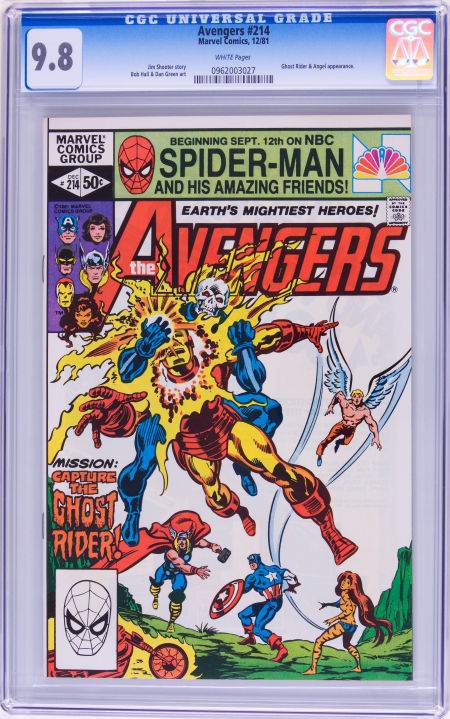 The old 9.8


The drop in prices for 9.8s applies to even top tier titles, like Amazing Spider-Man. Check our Pricing Details section, and you will see ASMs that 6 months ago were selling for over $200.00 are now going in the $50.00 to $75.00 range. But 9.9s are commanding big bucks. One example is the Amazing Spider-Man 194, CGC MT- 9.9 shown below. This book sold recently through Heritage for a stunning $4,331.88. To me, this is pretty remarkable for a 40 cent cover price Spidey. True it's a minor key with the first appearance of the Black Cat, but I still find it somewhat surprising two people were willing to go that high.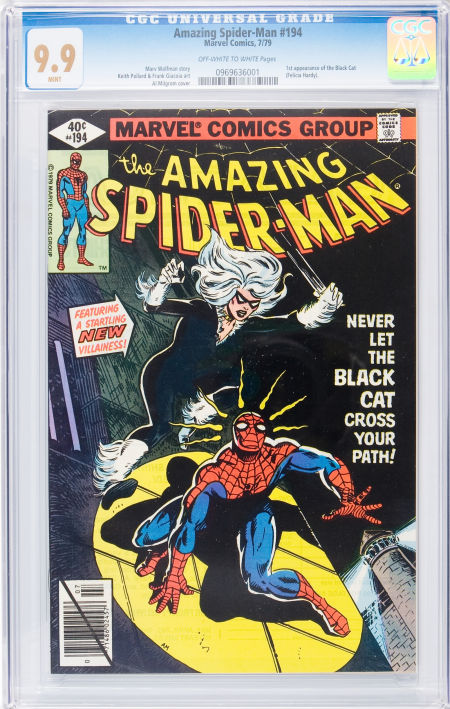 Tied for Finest Known with one other copy at present


Speaking of Spidey, even with the price correction in certain number ranges and grades, the early issues just keep bringing stronger numbers. The Amazing Fantasy 15 shown below graded in at CGC VF- 7.5, and still pulled in an astounding $52,281.25. There was a time not too long ago when people speculated whether this book would top $50,000.00 in any grade.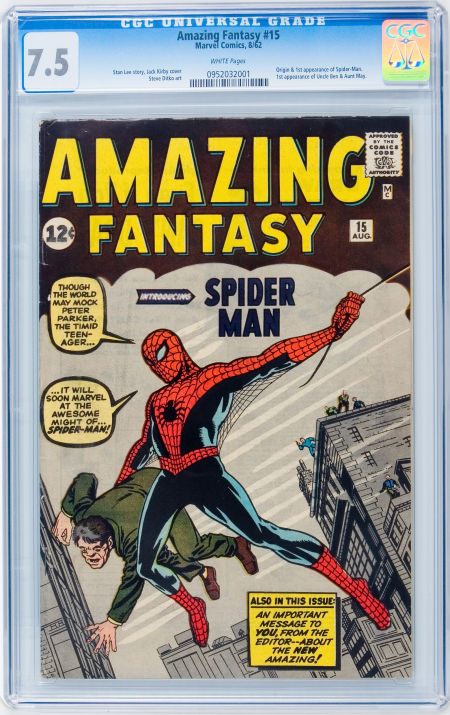 Amazing Fantasy 15, always a top book


I say it all the time, but a great cover alone will always sell a book. The inside story can be terrible, but if that cover stands out, demand will be high. Batman 227 is a great example. The CGC NM+ 9.6 copy below recently hauled in $3,226.50. You have to admit, it was one of Neal Adams best.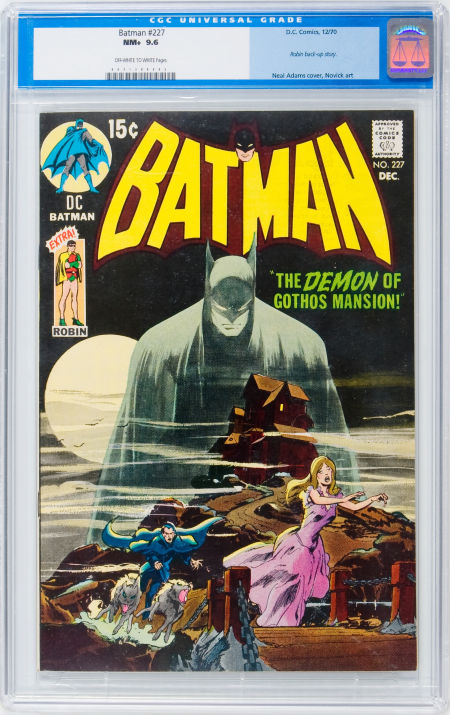 A Neal Adams classic


There is one more example of a classic cover sale this quarter that I can't resist. Tim Holt 17 was a fortunate book to have been graced with a Frank Frazetta Ghost Rider cover. The copy below is only a mid-grade CGC VF- 7.5, yet still managed to bring in $418.25. It's nice to see there is still solid demand for these standouts.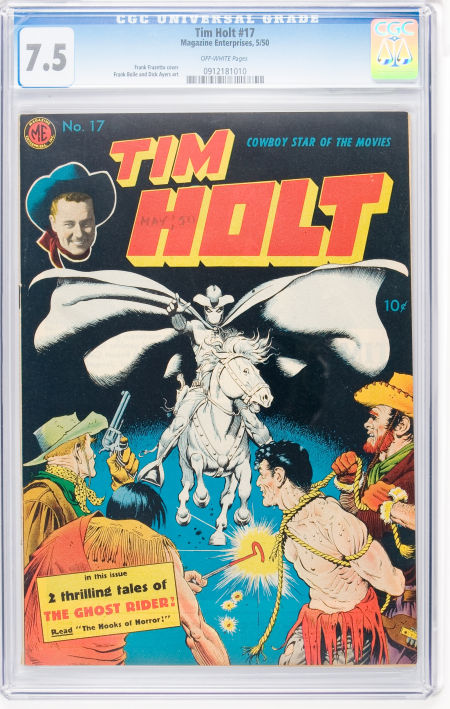 Best comic book artist ever?

Other items of note:
Marvel Giant-Size (squarebounds - tough in high grade) in 9.8 or higher are red hot
The differential on Wolverine 1 (from last report) two points down is incredible - about 1% of the 10.0 price. Check our Pricing section for actual sales
Walt Disney's Comics and Stories still pretty strong, but some slight cooling off finally
Early Thor and Journey into Mystery are pretty hot - pending movie effect?
---

Coins

More this time on the Finest Known effect. We love it when these go on the market, as it provides key, hard to get data for our pricing algorithms. Below is a Finest Known PCGS 1925-D Lincoln Cent, at MS-66 Red. There is one other specimen graded this high by PCGS. This particular coin netted $74,750.00 in the September Signature Long Beach auction. It always strikes me with a slightly surreal feeling when a simple one-cent coin sells for this much money.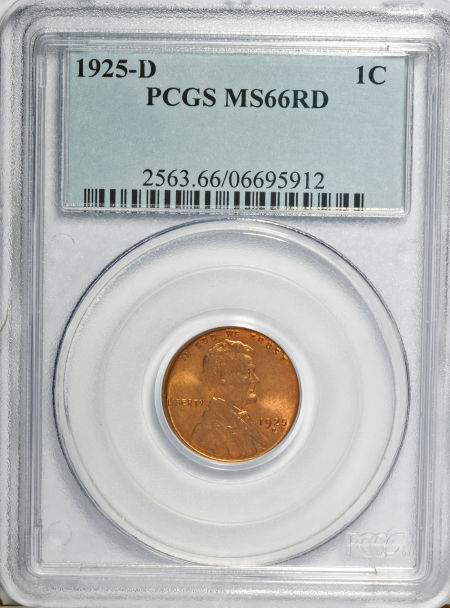 Tied for Finest Known


A perfect designation can always be a surprise, at least if it's PCGS or NGC who say so. But some sales are just downright puzzling. The 1991 American Silver Eagle shown below, graded a perfect MS-70 by NGC, sold in the September Long Beach sale as well, and brought in $34,500.00, way, way beyond what I would have guessed.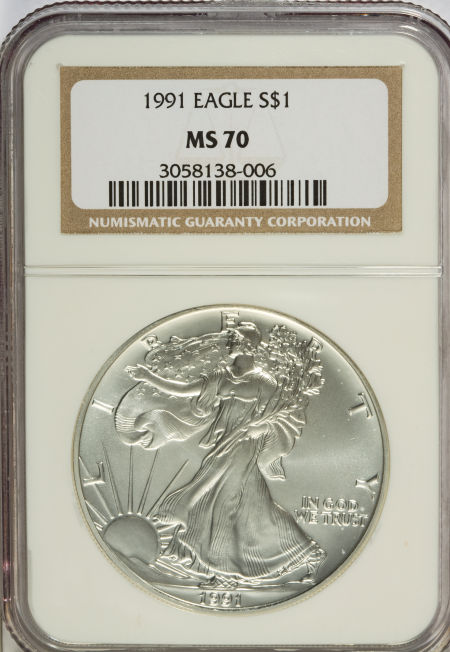 You can't get better than perfect


My last example shows how for some coins, grade is just not that important. Being one of only twelve known, with all the details freely available on those twelve, it boils down to the most simple case of high demand, low supply. I suppose it should not be a shock then that this coin, graded VF-35 by NGC, went for over a quarter of a million dollars.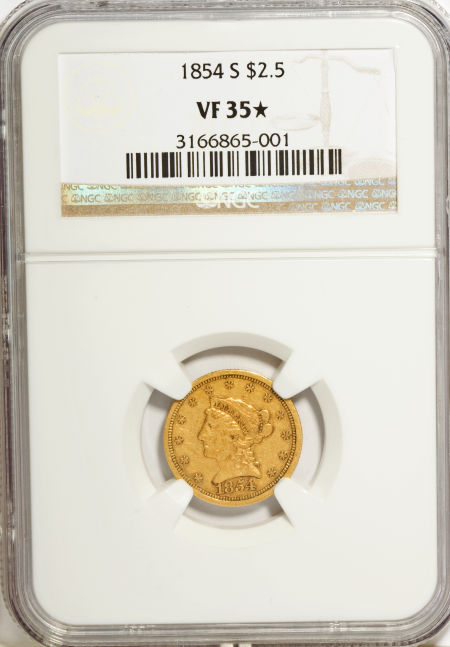 A Nosto Top 100 entry
---

Magazines

I'm still not sure what to make of the market for mens magazines. Certainly the early issues of Playboy will do well, but other than that, are there any high-demand items? The Playboy 2 shown below, graded an uncertified VG 4.0, sold recently for $310.70. This is a more interesting data point for me, since the print run was lower and Marilyn Monroe was not present.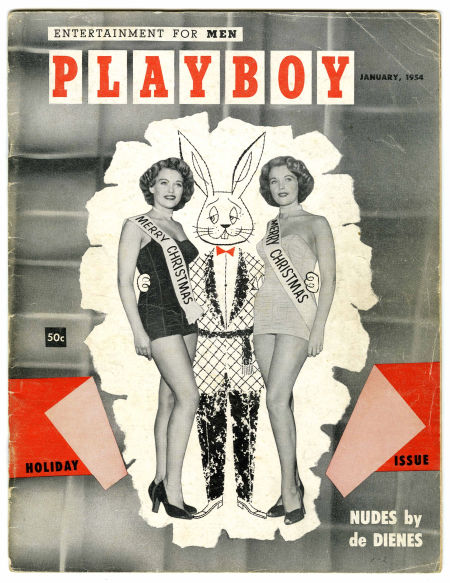 The critical early days of the Hugh Hefner venture
---

Thanks, we'll see you all next month.

Visit our NostoNews Archive.