NostoNews, October 1, 2007
by Tommy Jasmin

What's hot and what's not - October 2007

The 2007 4th quarter pricing data is now available. Login and see how the current market is affecting your collection value. Below I highlight an area in each category where demand and values are increasing, and an area in each category where demand and values are dropping.


---

Comics

Hot! It was really tough to single out one hot area this month to talk about - there are many, including DC Golden Age, Hitler covers, and single books like Amazing Fantasy 15 and Black Cat Mystery 50. But one area with across-the-board strength is Matt Baker art. This has been the case for quite awhile, but shows no signs of leveling out. Our example book this time is Diary Secrets 25. This copy sold in a recent Heritage auction for $286.80.

Not! Five years ago you could slab almost any modern-era Amazing Spider-Man, Uncanny X-Men, or other major Marvel title, and if it came back 9.8, as my good friend John Hauser used to say then, "it's a hundred dollar bill". Not so any more. In fact, you better think twice about slabbing any non-key stuff if you don't expect a 9.8 or better. If you take even a modest drop to 9.6 these days, there's a good chance you won't even recover your total grading costs. The example shown: an Amazing Spider-Man 335, CGC 9.6, which sold in a recent Heritage auction for only $19.00.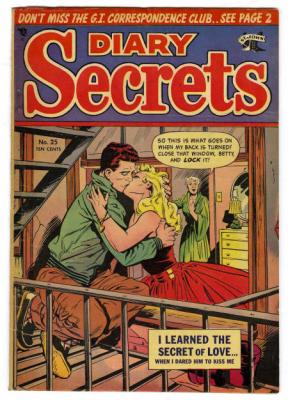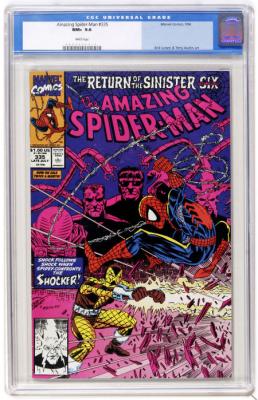 © Heritage Galleries
---

Coins

Hot! The 1969-S Double Die Obverse Lincoln Cent has been an extremely hot item for quite some time. Now that it's cracked the Top 20 in our Top 100 list, we felt it was time to single it out. Although we may not have a PCGS sale in the database since the MS-61 piece sold a few years back for just under $40,000.00, clearly this is the rarest Lincoln Cent and the next piece to come to market will very likely set a new record.

Not! Being the latest fad, the Satin Finish Lincoln Cents are also the latest pricing casualty. It doesn't break my heart to see this either. The example shown sold in a recent Heritage auction for only $11.00. It didn't matter that it was an MS-69. It didn't matter that it was designated Red. It didn't even matter that it was PCGS graded. The same exact coin was selling back in June for nearly three times this much, as you'll see by checking our recorded sales data.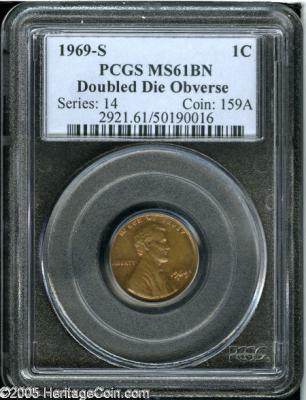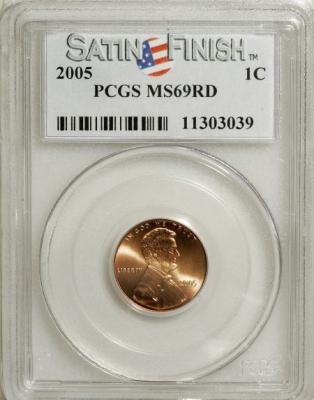 © Heritage Galleries
---

Prizes

Don't forget, all you have to do is create a single Collection, Wantlist, or Salelist item during the appropriate month to qualify for our sweepstakes. Why not take a look and see what we're giving away (and gave away last month), free as always.


---

Thanks, we'll see you all next month.

Visit our NostoNews Archive.