NostoNews, May 1, 2015
by Tommy Jasmin

Comic Book Certification Service (CBCS) now supported on Nostomania

CBCS is up and running, and now that books are starting to filter into the market, Nostomania has started gathering sales data. We decided it's time to start generating separate pricing for this grading service, and to allow our users to choose this as a certification in their collections, sale lists, and want lists.

It will definitely take a few pricing updates for CBCS pricing to settle out and differentiate itself. It will be interesting to see how it compares with CGC pricing. As we stated last year, the presence of a new grading service is welcome news here at Nostomania, and we wish them continued success.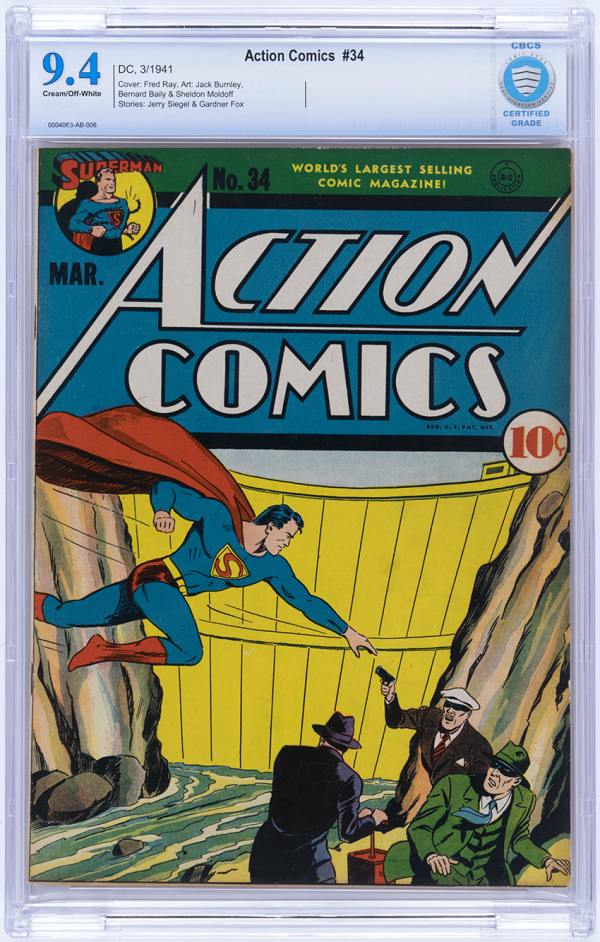 A CBCS graded book
---

Thanks, we'll see you all next month.

Visit our NostoNews Archive.