NostoNews, May 1, 2014
by Tommy Jasmin

Al Feldstein, R.I.P.

Sad news this month with the passing a few days back of Al Feldstein, at his home in Montana, at age 88. ABC News ran some disappointing coverage on Al, focusing mainly on his work running Mag Magazine. Not to take anything away from that great work, but the real mark he left on modern culture as far as I'm concerned is the star that shone short but supernova on the comics world, E.C.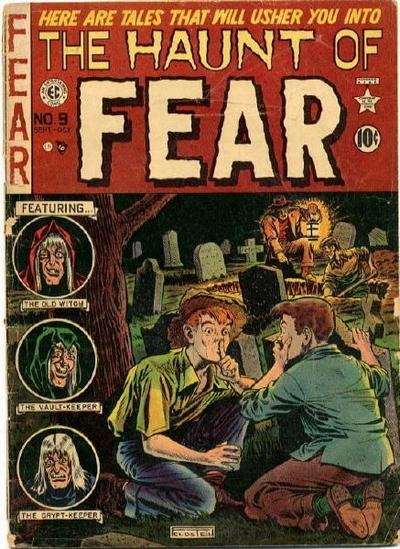 Sad goodbye to another all-time great


Hardly a mention of this in the ABC news article, and for me this comic book company and the groundbreaking work they did in the 1950s was one of my defining discoveries in life. Though it was all history long before I was born, the E.C. horror and sci-fi books especially resonated with me, enough to subscribe to Russ Cochran's pre-publication offer for the E.C. library, a very tough financial goal for a little kid. A paper route for many, many months got it done - lucky Russ provided a monthly installment plan!

I'm so thankful to have had the chance to meet a good number of the original E.C. staff at the ComiCon 2000 E.C. reunion. If I could go back in time I would have dragged all my friends with, and gladly paid their way, it was just such a moving moment in time. I thank another old friend, Gary Carter, for setting me straight on priorities and telling me I should attend.

In happier news, I hear publisher First Comics is about to make a comeback, and speaking to old friend Mike Baron (are all my friends old? maybe because I'm old), he confirmed Badger will be a title and gave me a sneak peak at the preliminary cover art for the first issue. I was thrilled to see who the artist was! Any guesses out there?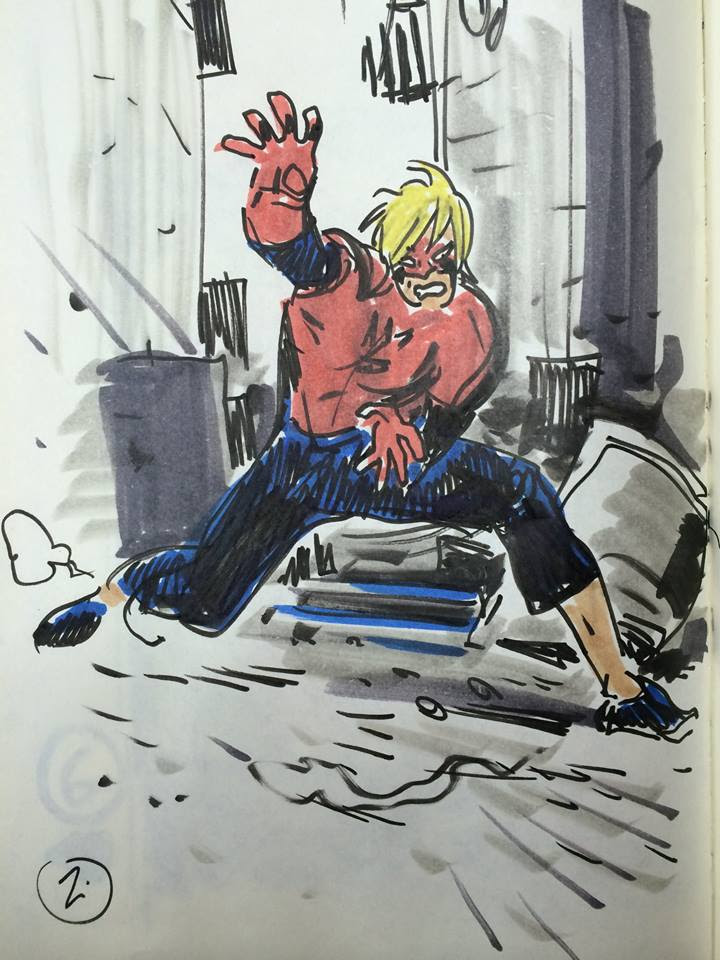 Badger and First Comics will be back very soon!


That's about it this month. As always, we are working on a lot behind the scenes, that if go well you will certainly be hearing about, stay tuned!
---

Thanks, we'll see you all next month.

Visit our NostoNews Archive.