NostoNews, May 1, 2005
by Tommy Jasmin

Seller billing now PayPal only.

Attention all registered Nostomania sellers: Due to escalating merchant account fees, we are moving to a system where PayPal is the only payment method we accept for accumulated commissions. The first billing cycle will occur next month. At that time, all previously registered credit card information will be deleted from the database. You can continue to list (still no charge for listing!) and sell as usual. The only change you will notice is if you receive an invoice, you will be directed to pay via PayPal upon your next login. If you have any questions or concerns, just email us. Thanks!


---

Comics - out on a limb.

I'm going out on a limb this month and predicting the villain for the next Spider-Man movie. While Sony is trying to keep a lid on this, in my opinion Sam Raimi let key information slip when quoted as saying the studio wanted a villain who "could entertain the audience on a visceral level and provide great visuals". To me, that points to Electro. Yes, I know the initial buzz was Venom, and the current "confirmed" buzz is Sandman, but to me the actor cast for the role, Thomas Haden Church (recently in Sideways) just "looks" more like an Electro. However this pans out, you can bet prices will continue to rise for nice copies of early issues of Amazing Spider-Man. If I'm right, the issue shown below will go through the roof! As you all know, (shameless plug) the best place to track those prices is right here on Nosto.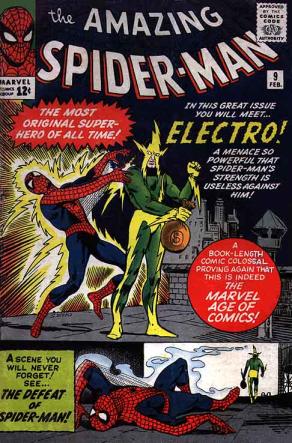 © 2005 Marvel Entertainment
---

Coins - new nickels scarce?

Not so. The current number of new five-cent piece designs circulating has given rise to some talk that the redesigned "buffalo" nickels are scarce. The truth is, as with all modern coinage, these pieces are being produced in enormous quantities. They are simply being released into circulation fairly slowly.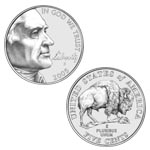 © 2005 U.S. Mint
---

Prizes

Don't forget, all you have to do is create a single Collection, Wantlist, or Salelist item during the appropriate month to qualify for our sweepstakes. Why not take a look and see what we're giving away (and gave away last month), free as always.


---

Thanks, we'll see you all next month.

Visit our NostoNews Archive.