NostoNews, February 1, 2013
by Tommy Jasmin

World Record Coin

Hi everyone, hope your 2013 is off to a great start. Here it is only February, and we've already set a world record sale price for a single U.S. coin. Breaking the $10 million mark for the first time, the PCGS Specimen-66 1794 Flowing Hair Silver Dollar shown below just might be the very first silver dollar ever struck in the United States. Auctioned at the January Stack's Bowers Galleries New York Americana Sale, the sale price of $10,016,875.00 set the record for highest price for any single coin.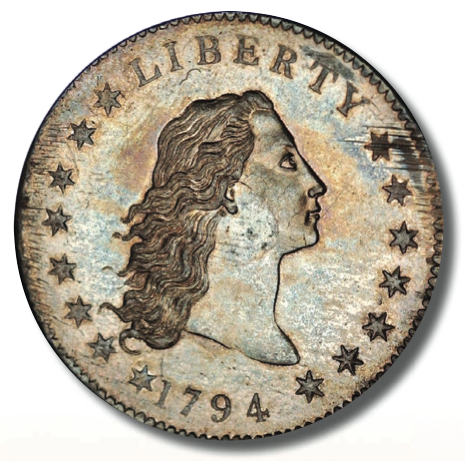 1794 Flowing Hair Silver Dollar - sold for $10,016,875.00



This auction, anchored by the Cardinal Collection, had many other amazing coins with amazing sale prices, including an NGC-68 certified 1792 Half Disme, the first federal coin placed into general circulation. Shown below, this dare I say obvious finest known sold for $1,145,625.00. Two pre-1800 large cents also came very close to the $1 million mark. For the full story check out the link at the Stack's Bowers site and we'll talk again next month.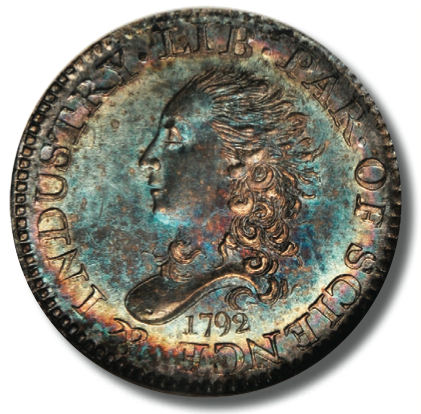 1792 Half Disme - sold for $1,145,625.00
---

Thanks, we'll see you all next month.

Visit our NostoNews Archive.