NostoNews, February 1, 2008
by Tommy Jasmin

What's new this month

As stated in December, one focus this year is to listen to what our Premium Subscribers are asking for. The most common request recently was for pricing details to be easily accessible from My Lists, as detailed by this user:

Subject: Nostomania database is very cool - a suggestion

I have no idea how large a programming task this
is, but if I could click directly over to the
Pricing data from the page where I am viewing a
comic in MyLists, that would be VERY, VERY NICE!

Just a thought...

Thanks!

PKW

This feature is now available, thanks for letting us know what you wanted. We are actively working on the next most requested feature, a nice surprise that will be available soon for all users, Basic Account and Premium Subscribers.

Other new stuff this month: the usual news articles, and over 600 new coins, comics, and magazines added to the database.

Featured deal: at the time of this update, the following item is available for a mere $5.00 - Four Color Series II 639 Davy Crockett at the Alamo, FN. Current Nostomania value, $45.90. First person to Comics -> Browse gets it!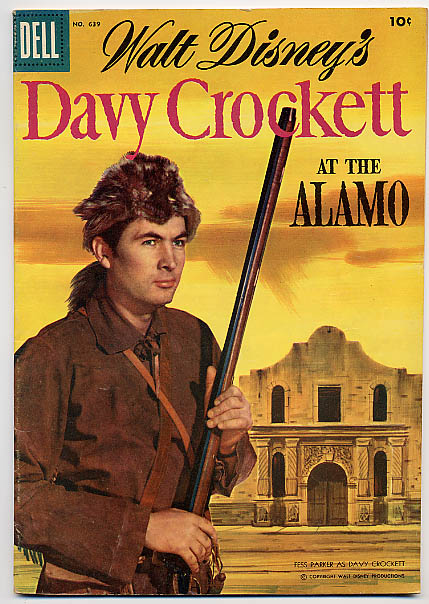 ---

Prizes

Don't forget, all you have to do is create a single Collection, Wantlist, or Salelist item during the appropriate month to qualify for our sweepstakes. Why not take a look and see what we're giving away (and gave away last month), free as always.


---

Thanks, we'll see you all next month.

Visit our NostoNews Archive.